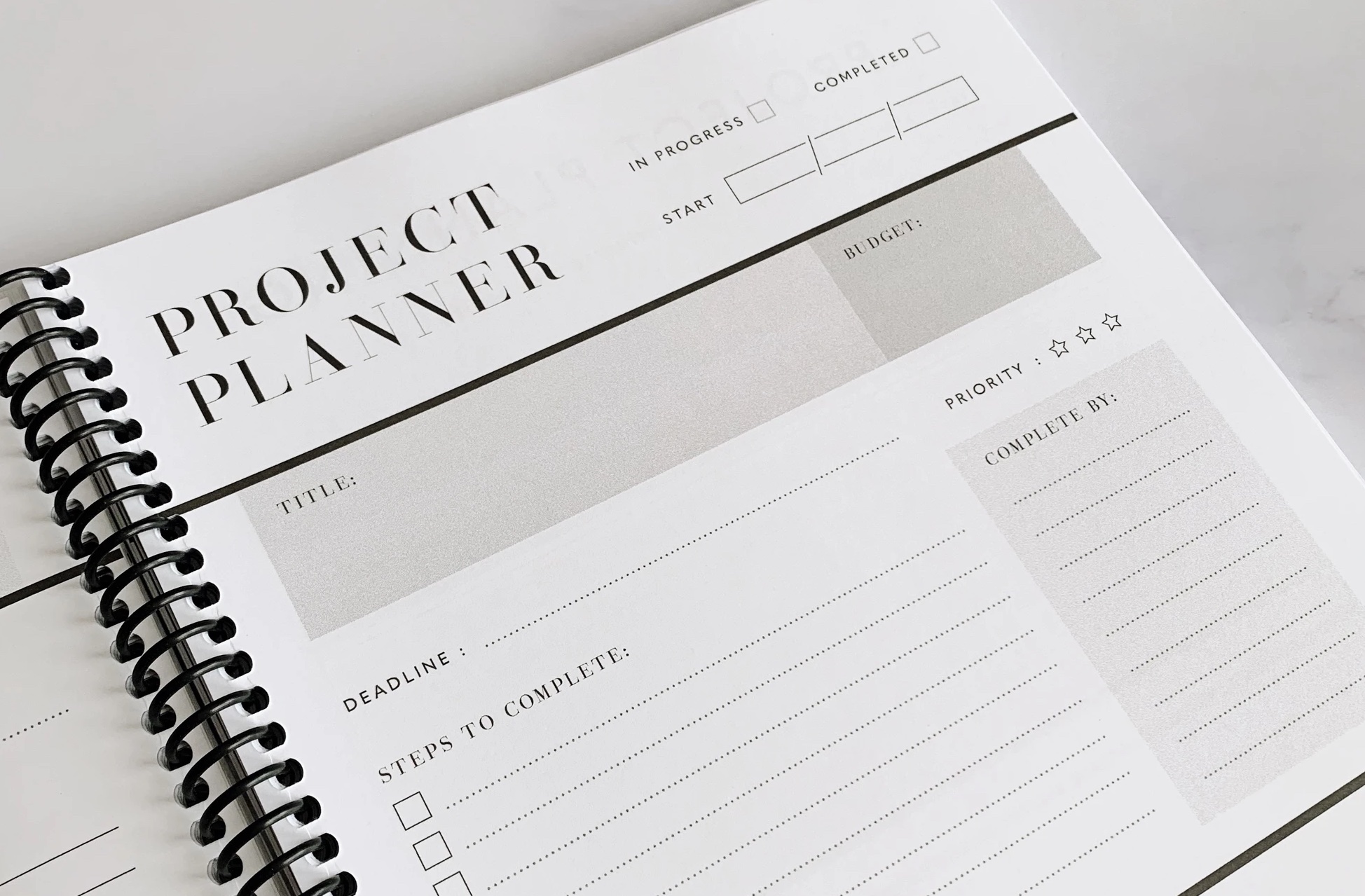 To be more open to the community about plans in the works and the status of current projects and events, the Board has created a new page with a list of those current projects. On there you'll find the status, the years active, and project type. You can also click on any project to search any posts that have mentioned the subject.

Please check this page out often for new projects and updated statuses.
These projects only reflect those planned since about May 2020.