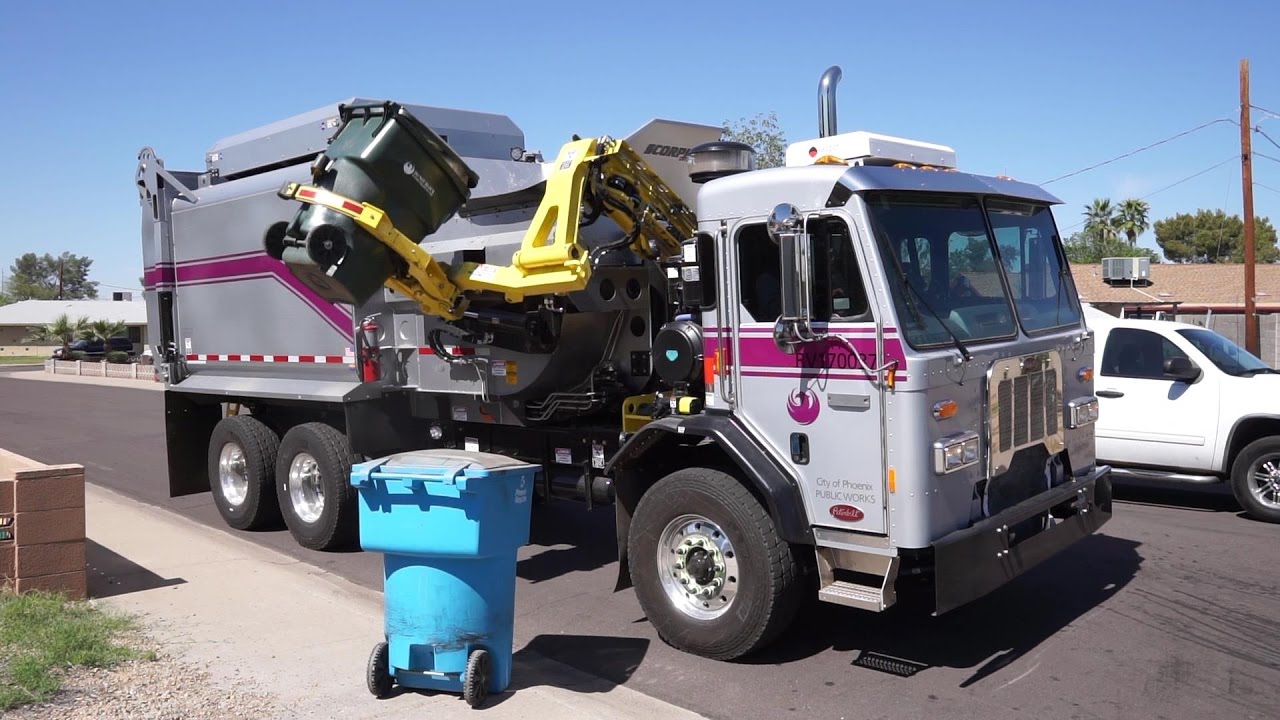 Our trash and recycle (and by recycle I mean our second blue trash can, as City of Surprise no longer recycles for the time being) pick up day will be changing to Wednesday in January. This is effective Jan 3rd. This mean our current trash pickup day would have been Monday, which is Jan 3rd, but now instead we will set out our trash on Tuesday nights for pick up on Wednesdays.
I will repeat that.. DO NOT set trash out on Sunday Jan 2nd… DO set it out on Tuesday Jan 4th for PICK UP ON Wednesday Jan 5th.
Please see the flyer below for more information. We can located in the Orange Zone.
The flyer also contains info regarding Christmas tree disposal.