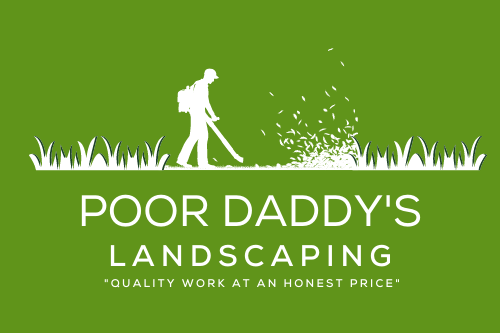 Jim from Poor Daddy Landscaping has been asked by the Board to give updates on the current state of the community grounds and progress done to take care of it. Here is a list of updates from him:
Weed Spray
We have completed the weed spray and the weeds have died. We are in the process of removing the fallen and dead weeds and will complete this within the next week. Please see photos of the areas of concern where weeds have been removed.
Greenbelt/grass area
These areas have been addressed for weeds. We have turned the water on to these areas after fixing some irrigation issues.
Once the grass has a good base of new green growth, it will be fertilized for the Bermuda grass. After fertilization has taken effect, the grass will be healthy and weekly mowing will commence.
Irrigation
We are continuing to make the necessary irrigation repairs throughout the community. The repairs will be completed within the projected time frames. These repairs should assuage the water issues facing the community.
We have repaired several major leaks that were a concern.
Tree Trimming
We have trimmed 1/3 of the trees in the community. They are all starting to bloom and grow due to the change in season. We will continue to trim as scheduled and needed.
There are several stumps on the property that need to be ground down. We will provide you with an estimate for this service within the next week.
Monuments
Prior to the Easter event, we provided additional flowers in both monuments.