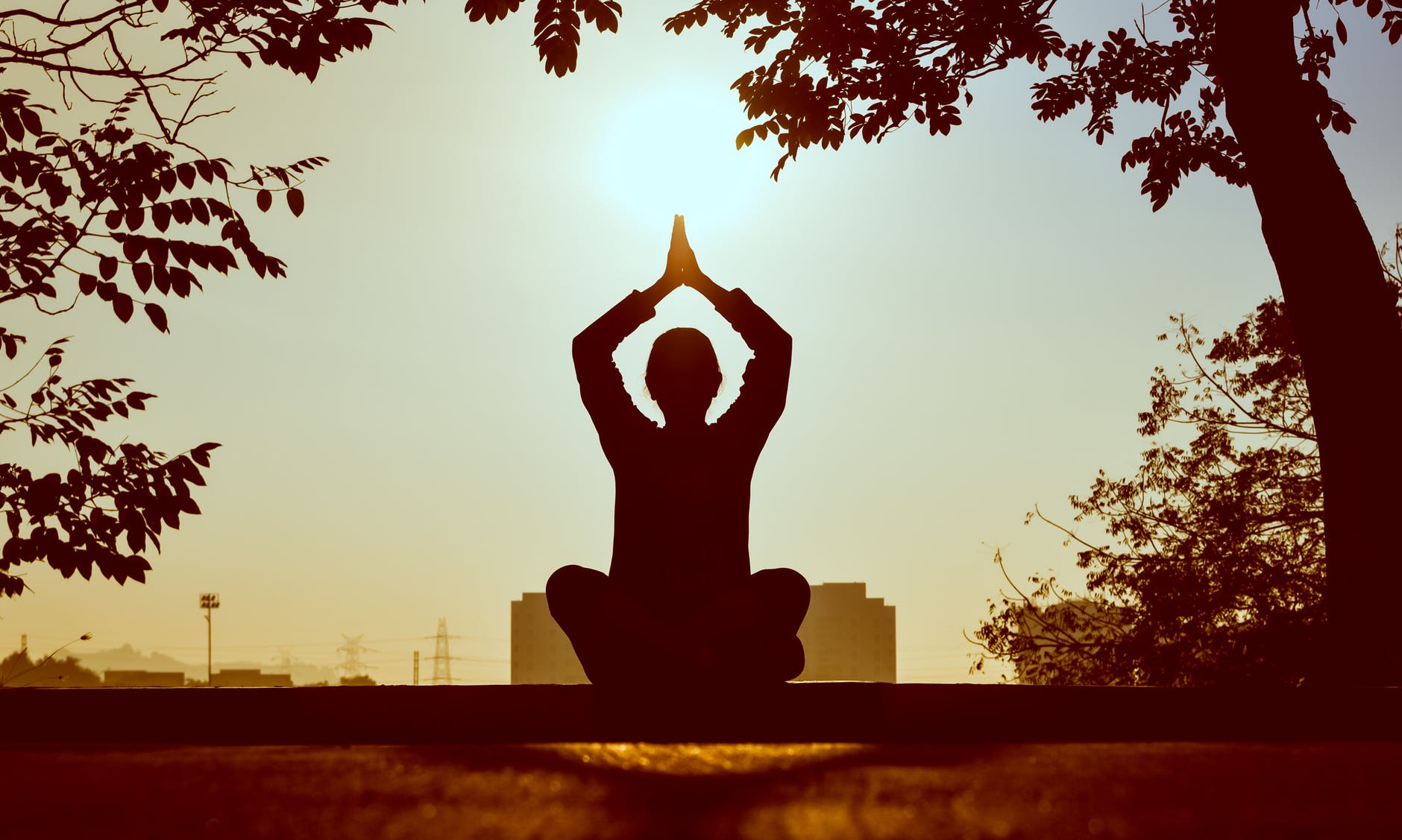 One of our residents, Jennifer, will be holding free yoga classes in the park off 157th and Crocus every Saturday morning throughout the winter. The first class will be this Saturday, Oct 16th @ 9:00 AM, but please arrive 15mins early and RSVP ahead of time. These classes are open to all levels of experience. Please bring your own yoga…
Helpful Links
Community Management
Maui Uhatafe
Community Manager
Brown Community Management
Residents Information Form
All residents are required to update current house hold and contact information.
Latest Meetings & Events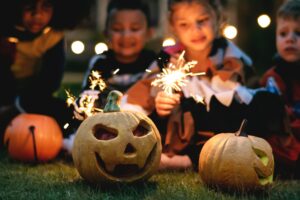 In celebration of this all Hallows' Eve, on Sunday, October 17th, in the large park, we will be having a fun filled day of food, games, costumes, candy, spooks and…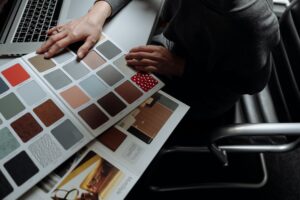 Dunn Edwards has put together a some new paint schemes for our community. These are on top of our already approved list of schemes. Please click the link below to…
Questions? or Comments!
To request information regarding this community or if community residents have any
questions, comments and concerns, please contact the HOA Board members.
Residents are encouraged to contact Brown Community Management for issues and concerns.