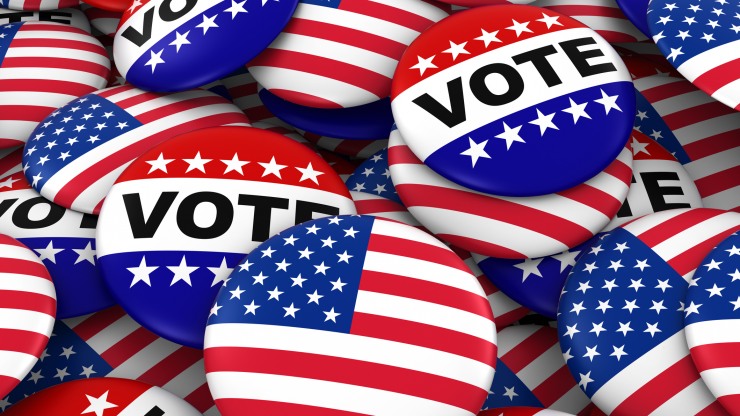 On Tuesday, May 25th, we held our annual meeting at the park. This marked the 3rd attempt to have the meeting as the first time we needed to reschedule because we found out Wayne, our current Vice President, whom was asked to join the board last year to help fill a vacant seat, needed to be elected in order to…
Helpful Links
Community Management
Rachael Rich
Community Manager
Brown Community Management
Residents Information Form
All residents are required to update current house hold and contact information.
Latest Meetings & Events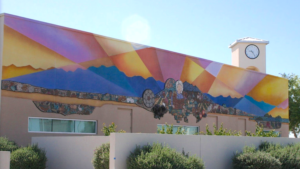 A message from Roxie Neuman, Library Paraprofessional, representing the Maricopa County Library District: We would like to welcome and invite your new and current community residents to come to our…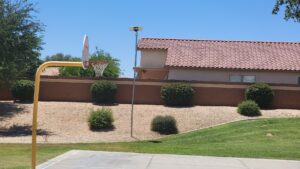 We've added a new solar light in the large park just off the side of the basketball court. The goal is the light the darker side of the park and…
Questions? or Comments!
To request information regarding this community or if community residents have any
questions, comments and concerns, please contact the HOA Board members.
Residents are encouraged to contact Brown Community Management for issues and concerns.