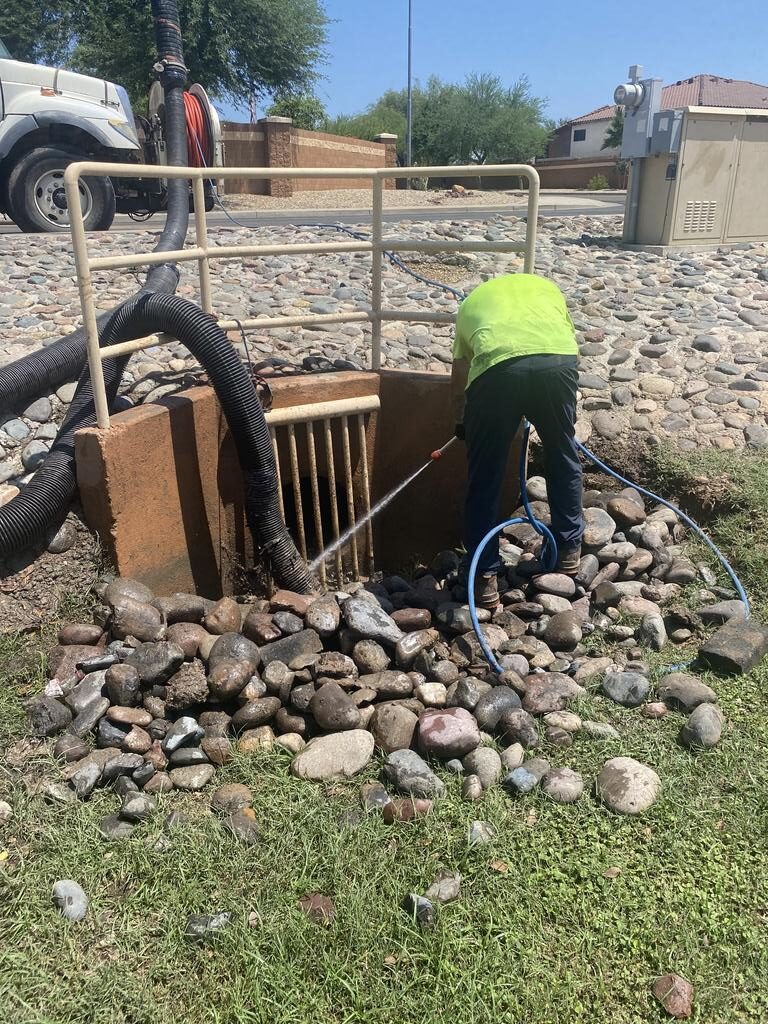 We have a vendor on site cleaning and do some repairs to our sewer drains. This is a much needed clean which will definitely help clear the floodings in the parks caused by the monsoon season. Along with the cleaning and repairs, they will also be lowering a few drains in the park and water retention area on Gelding as…
Helpful Links
Community Management
Rachael Rich
Community Manager
Brown Community Management
Residents Information Form
All residents are required to update current house hold and contact information.
Latest Meetings & Events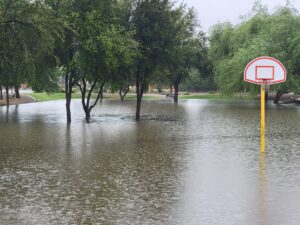 Our water retention area which also serves as one of our parks, was flooded with about 3 feet of water during the last monsoon storm on July 25th. it was…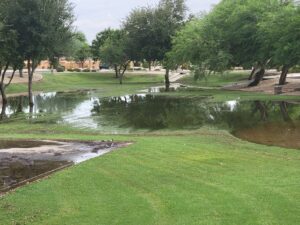 Once again the monsoon season is upon us and though the past couple of years seemed to not bring much rain, this year's is definitely wet. During storms in the…
Questions? or Comments!
To request information regarding this community or if community residents have any
questions, comments and concerns, please contact the HOA Board members.
Residents are encouraged to contact Brown Community Management for issues and concerns.