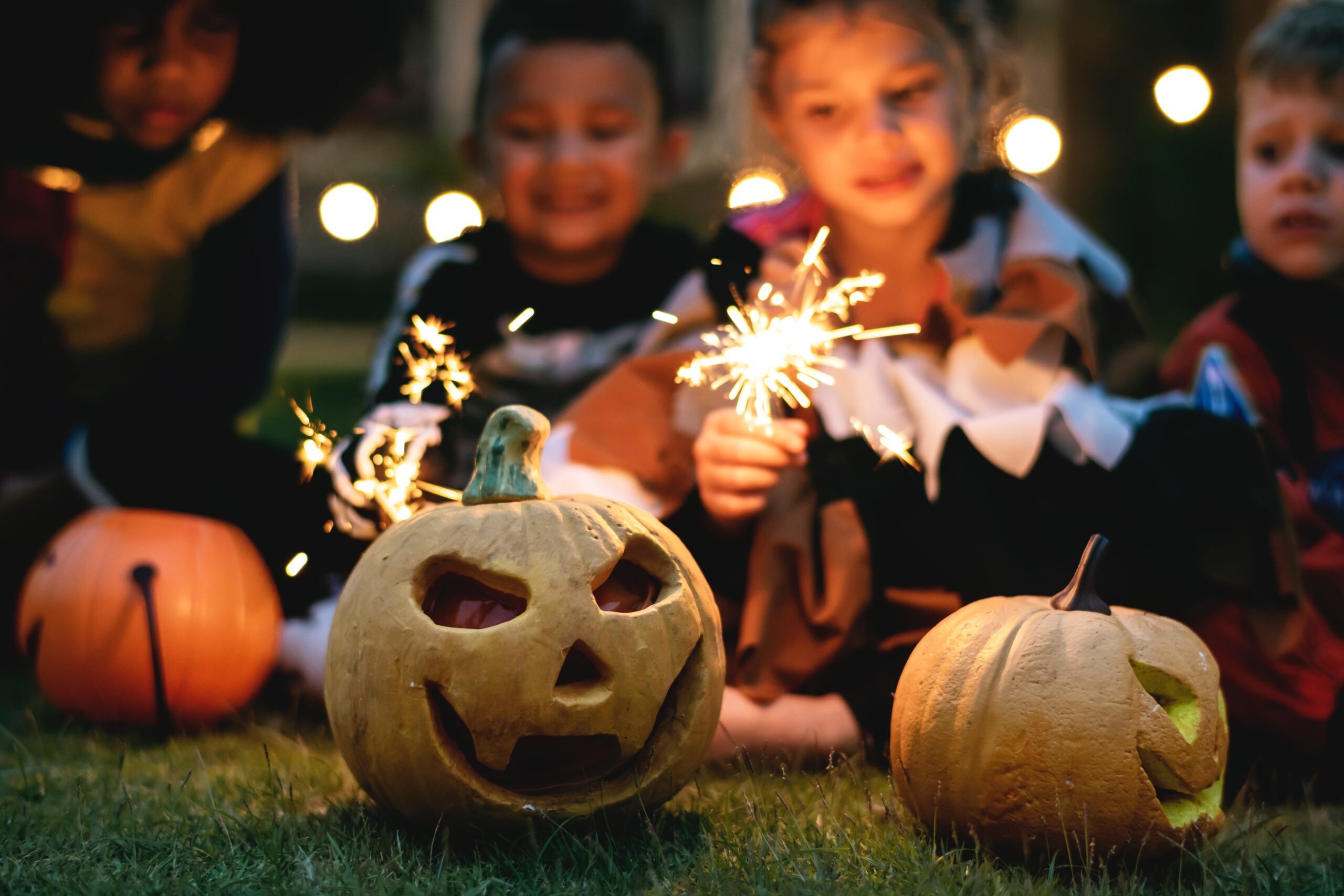 In celebration of this all Hallows' Eve, on Sunday, October 17th, in the large park, we will be having a fun filled day of food, games, costumes, candy, spooks and more! Bring your family, you friends, you ghouls, ghosts and goblins and be ready to scare and get silly. Witches and warlocks welcome. Werewolves need to be leashed. The feast…
Helpful Links
Community Management
Rachel Cruz
Community Manager
Brown Community Management
Residents Information Form
All residents are required to update current house hold and contact information.
Latest Meetings & Events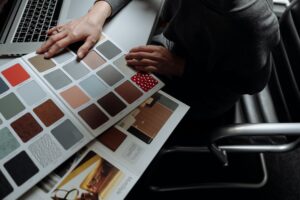 Dunn Edwards has put together a some new paint schemes for our community. These are on top of our already approved list of schemes. Please click the link below to…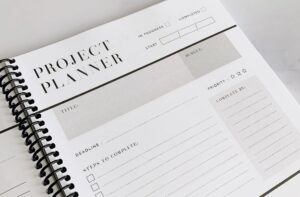 To be more open to the community about plans in the works and the status of current projects and events, the Board has created a new page with a list…
Questions? or Comments!
To request information regarding this community or if community residents have any
questions, comments and concerns, please contact the HOA Board members.
Residents are encouraged to contact Brown Community Management for issues and concerns.