Greenway Parc 2 in Surprise, AZ
Established in 2002, our community has 274 homes and is a great place to live. We have 2 parks with picnic tables, a playground, BBQ grills, basketball court and many trees to provide a shade for that nice little reading spot. We are surrounded by many points of interest, from restaurants to grocery stores, home improvement, electronics and entertainment, you'll find it nearby.
Use the buttons at the top of the map to show/hide features or view a larger version in a new window.
Greenway Parc 2's border is from Acoma Dr to Hearn Rd, between 159th Ave and Reems Rd.
Board of Directors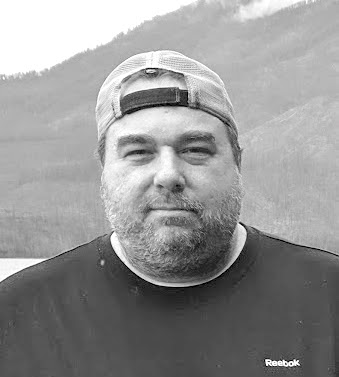 Jason Etzel
President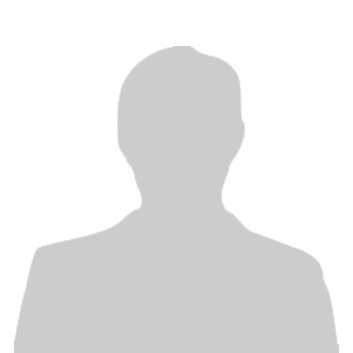 Zach Galeener
Vice President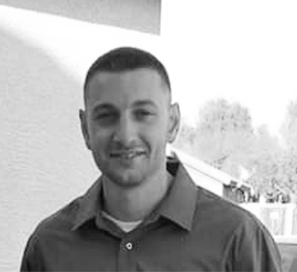 Anthony Winkler
Treasurer

Brown Community Management
7255 E. Hampton Ave. #101
Mesa, AZ 85209
Office / Emergency: (480) 539-1396
Fun Facts
This is Surprise is a city in Maricopa County, in the U.S. state of Arizona. The population was 30,848 at the 2000 census; however, rapid expansion has boosted the city's population to 117,517 at the 2010 census.
According to the United States Census Bureau, the city has a total area of 85.6 square miles (221.1 km²).
Founding Mother
The city was founded in 1938 by Flora Mae Statler, who named it Surprise as she "would be surprised if the town ever amounted to much". Surprise officials previously thought the city was founded by Statler's husband, real estate developer and state legislator Homer C. Ludden, but in 2010 property records were discovered which listed Statler owning the land before she met Ludden.