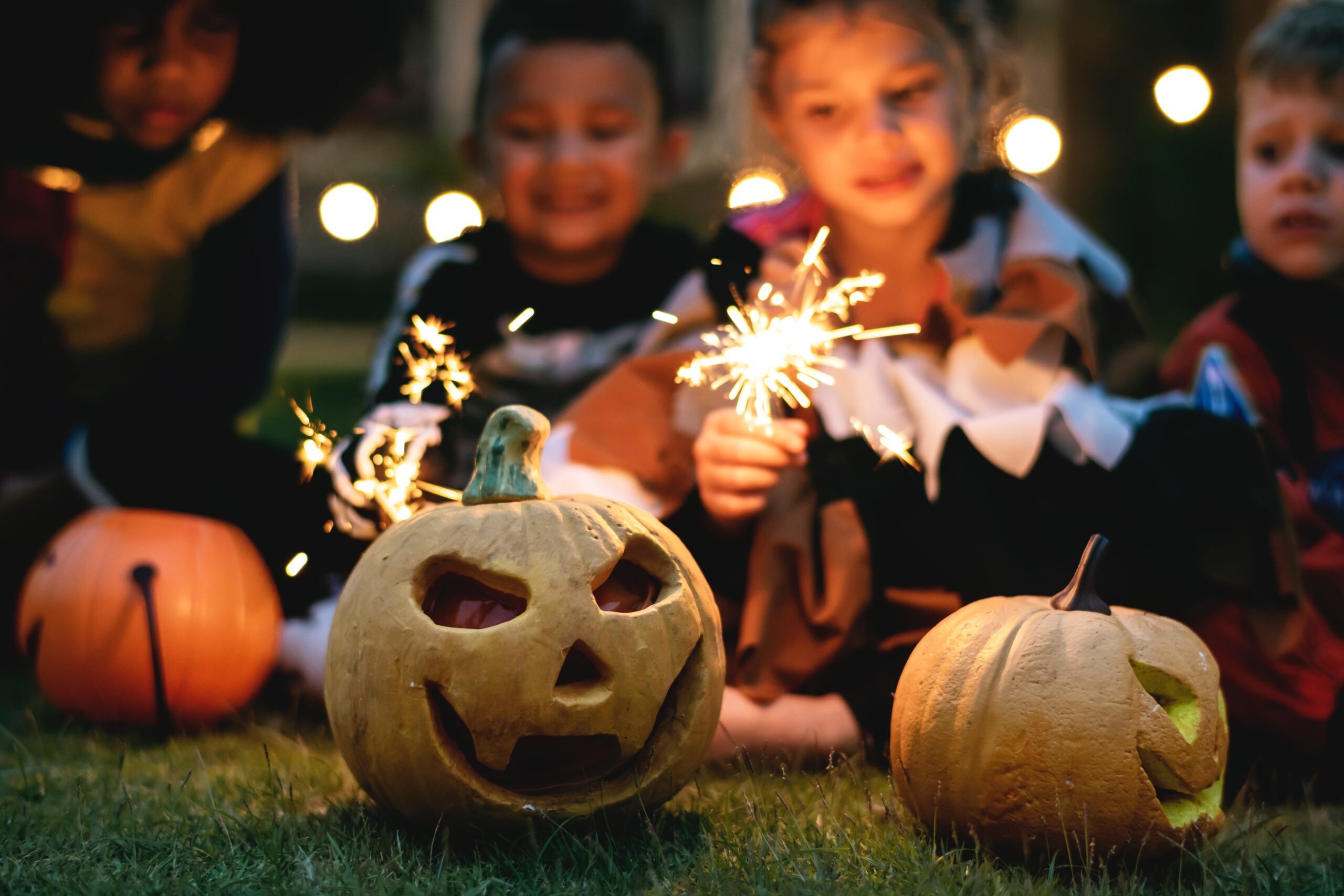 In celebration of this all Hallows' Eve, on Sunday, October 17th, in the large park, we will be having a fun filled day of food, games, costumes, candy, spooks and more! Bring your family, you friends, you ghouls, ghosts and goblins and be ready to scare and get silly. Witches and warlocks welcome. Werewolves need to be leashed.
The feast to be provided by the kind folks of this here community followed by freakish fun.
A delightful costume contest will be held by nights end and to the victors go the spoils as they are awarded a custom medal created by our very own HOA President himself. Two terrific winners will be selected, one for most adorable and one for most scary.
That night one best decorated and one haunted house in the community will be chosen and also awarded a custom sign to be displayed in their yards.
Costume contest and best decorated homes to be judged by City of Surprise officials and staff which will be on hand for the event.
For More Info Visit Below
While you're there be sure to fill out the potluck contribution form so everyone knows what you're be bringing.