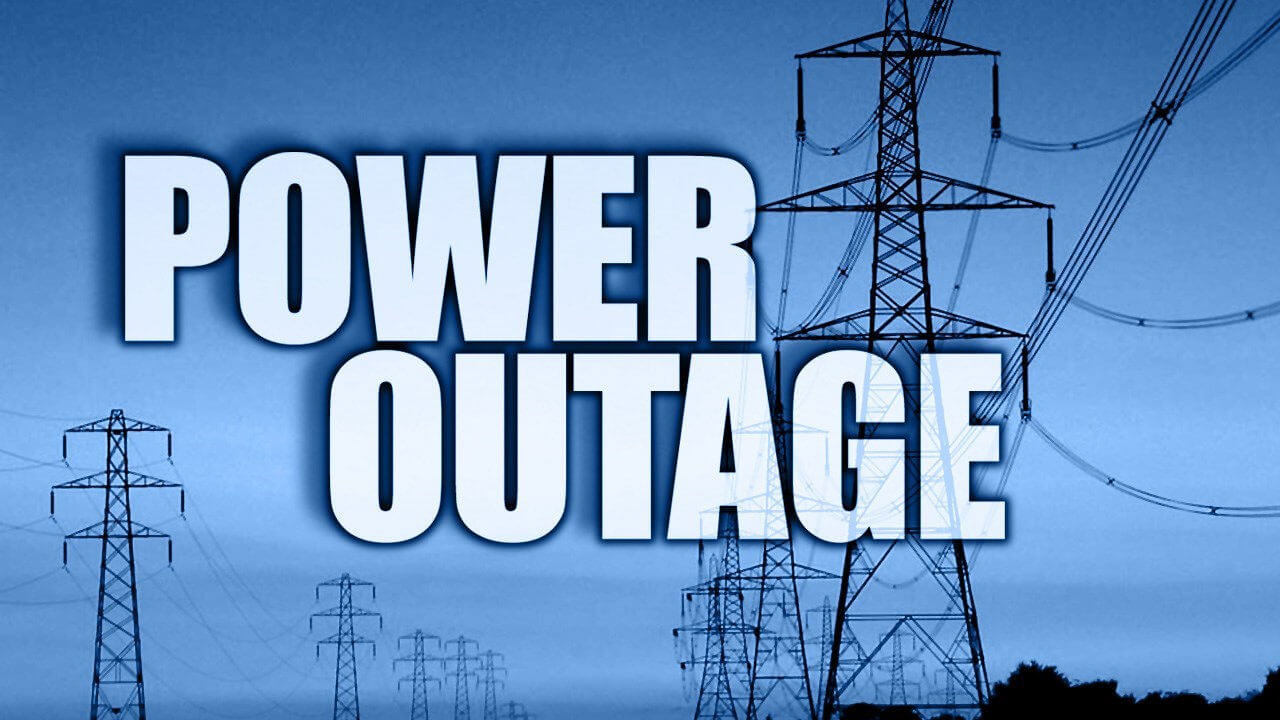 APS has a 2 hour planned power outage scheduled on July 20th at 11:00 PM through July 21st at 1:00 AM. This is may be due to the construction that they have been doing on Acoma but says they are completing upgrades to electrical facilities in the area. This will likely effect all of Greenway Parc 2 and maybe some surrounding areas.
Planned 2 Hour Power Outage
July 20th Starting at 11:00 PM
Here are some things to keep in mind:
– Ensure you have working flash lights.
– Keep your refrigerator closed during this time to help keep it cold inside.
– Shut down computers prior to outage.
– If you need your vehicle, please ensure it is not parked in your garage.
For more information, please download this notice
or contact APS Customer Care Center at (602) 371-7171