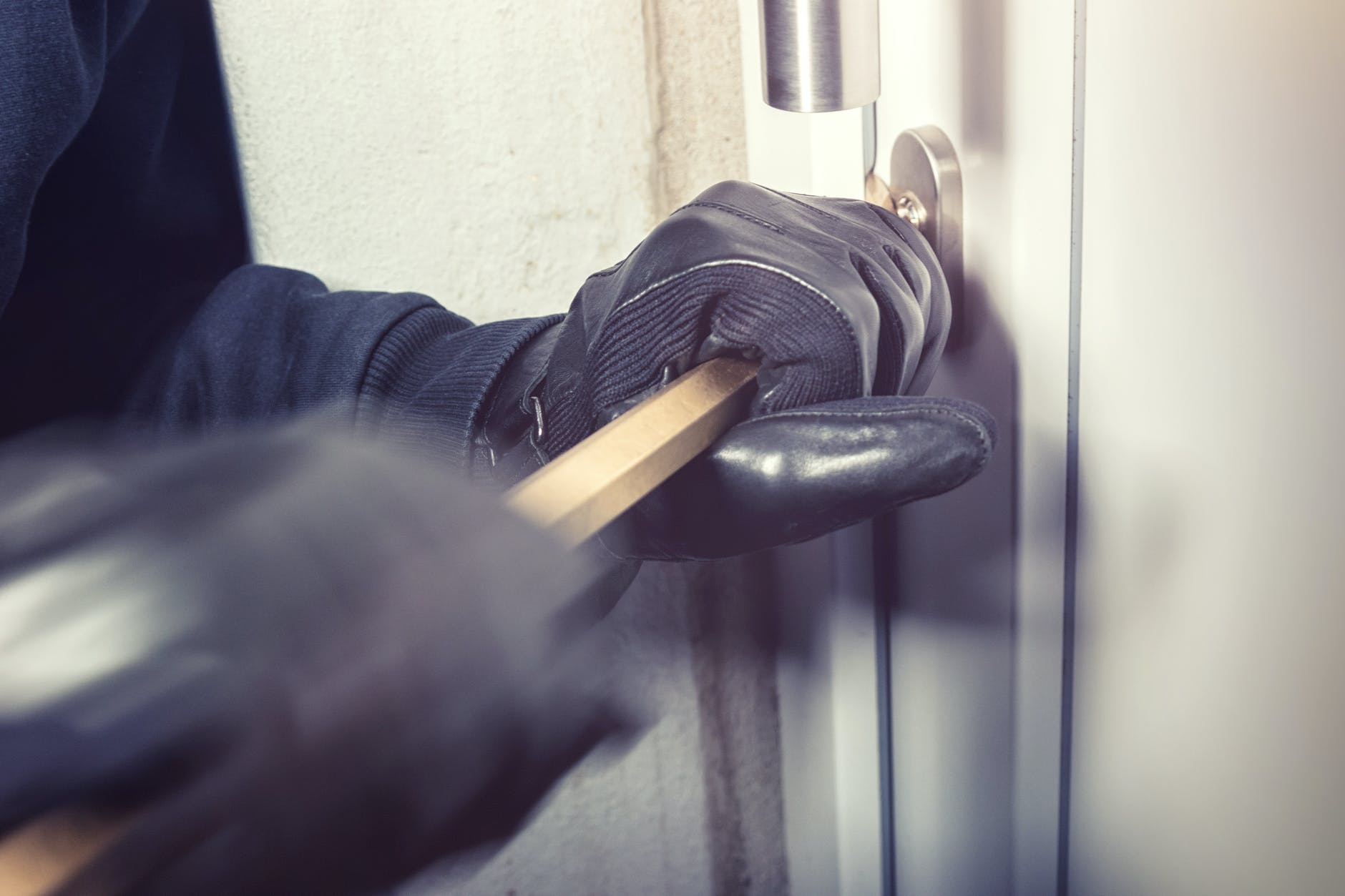 In recent weeks, the community has had sprinklers broken, value boxes had wires cut, the new shed was broken into, the new message board has had all of the push pins removed, kids placed their homework in it and section titles that were printed just for the message board were tossed out and its also been noticed that kids are hanging and climbing on the new disc golf nets. This not only costs us money to fix and/or replace, but also has led to the flowers to die in the eastern side monument on 157rh and Acoma.
As the Board has started in the past, any kind of vandalism, theft or damages, will not be tolerated, no matter the size of the crime. Yes, any kind of vandalism, theft or damages, is a crime, even if it's just within our community. If you are caught, not only will you be reported to the Police and charges will be filed, but you (and/or related resident on file) will be fined and will be responsible for reimbursement to the HOA, the full cost of replacement of damaged or stolen goods or property. We will be asking residents to keep and eye out and will put together a community watch committee.
While some of these things are new the community and there is likely to be wondering what is inside or a want to climb something, please keep in mind that these things were placed here for the community; to help share information and to bring further enjoyment in the parks. The shed only hold supplies, nothing of real value, but it helps the Board have one location for things and to not have to change hands every time a new Board is elected. The Board has many other plans to bring more new activities to the parks, like disc golf, but if such items are abused, any new plans will likely be cancelled.
Please help your community stay safe and look great!
If you see anyone doing any of the things mentioned above, or anything else that should likely be reported, please contact our Community Manager, Maui, or the HOA Board directly. Your identity can be anonymous if you'd like. A reward may be offered for information leading to those who are responsible for the crime.